Description
WOODWARD 8273-1011 Controller
Product Name
WOODWARD 8273-1011 Controller
Product Description
The WOODWARD 8273-1011 Controller is a high-performance, reliable controller designed for advanced system control and monitoring.
Product Parameters
Model: 8273-1011
Brand: WOODWARD
Power: AC 220V
Frequency: 50/60Hz
Working temperature: -10℃~+55℃
Specifications
The WOODWARD 8273-1011 Controller features robust construction and advanced technology for superior performance. It offers efficient and precise control, making it suitable for a variety of applications. Please consult the user manual for complete specifications.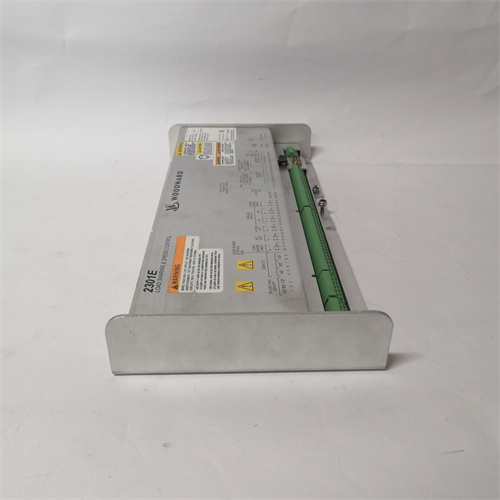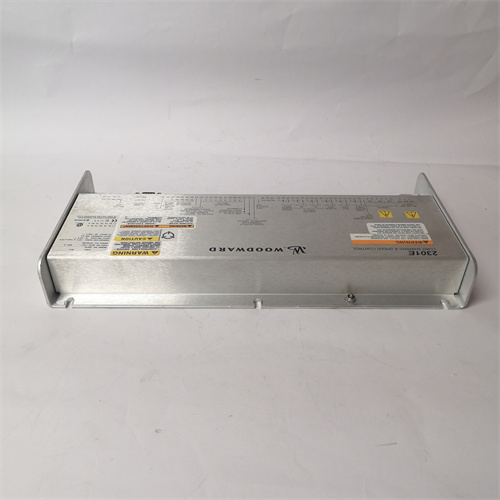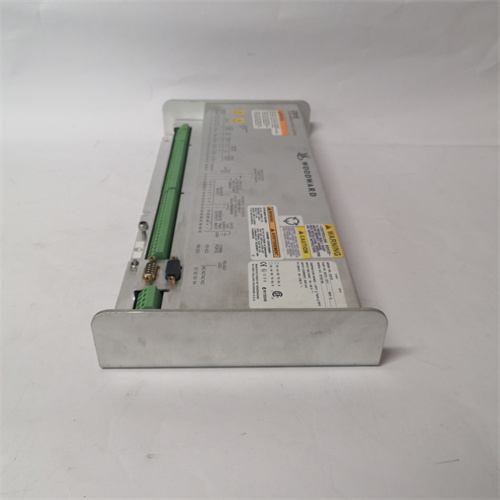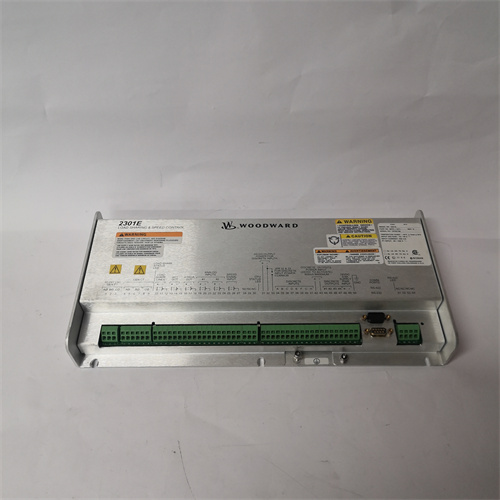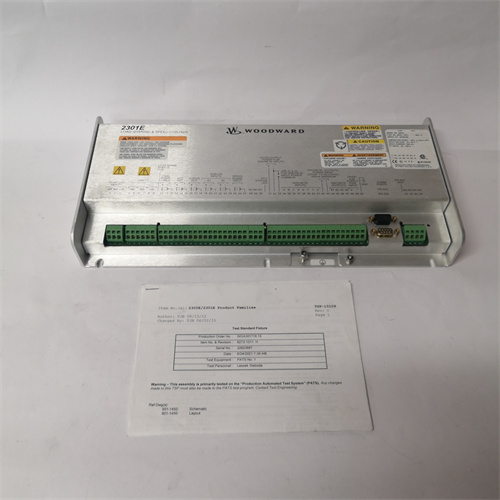 Our products are guaranteed for 1 year, with new and original production stopped and imported spare parts.
All prices listed on the official website are subject to confirmation by contact: Wu Jiedong (manager).
Our product: brand new original packaging
Our warranty: All new or repaired parts have a 12 month warranty period beginning
Our payment: 100% telegraphic transfer of inventory items before shipment, conditions can be proposed!
If you have any downtime spare parts that you cannot find, please feel free to call or use email to contact me. If there are issues that the product cannot solve, please contact me. Product prices can be negotiated. Please do not consider contacting me!