Description
SST+5136-RE-VME Module
The SST+5136-RE-VME Module is a versatile and high-performance module designed for VME systems. It offers advanced features and functionality, making it suitable for a wide range of applications.
Product Description: The SST+5136-RE-VME Module is a compact and rugged module that provides reliable and efficient performance. It is designed to meet the demanding requirements of industrial and embedded computing systems. With its robust design and wide temperature range, it can operate in harsh environments.
Product Parameters:
Form Factor: VME
Interface: VME64x
Operating Voltage: 5V
Operating Temperature: -40°C to +85°C
Dimensions: 6U VME Size
Specifications:
CPU: PowerPC 750GX
Memory: 256MB SDRAM
Ethernet: 10/100/1000 Mbps
Serial Ports: 2
USB Ports: 4
GPIO: 16
Expansion Slots: 1 PMC Slot
The SST+5136-RE-VME Module provides exceptional performance and reliability, making it an ideal choice for demanding applications in industries such as aerospace, defense, and industrial automation.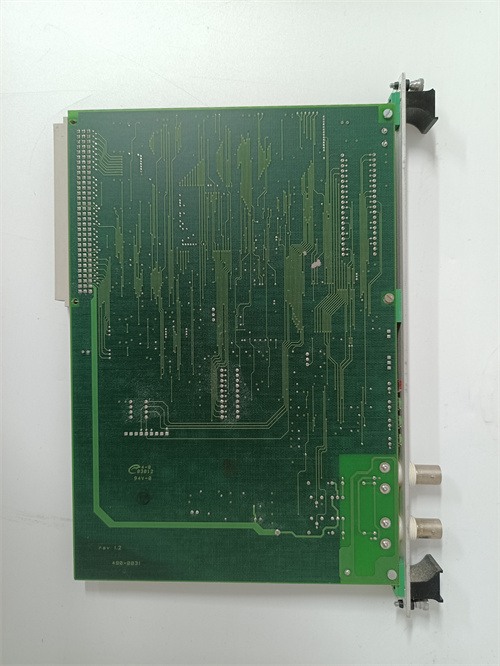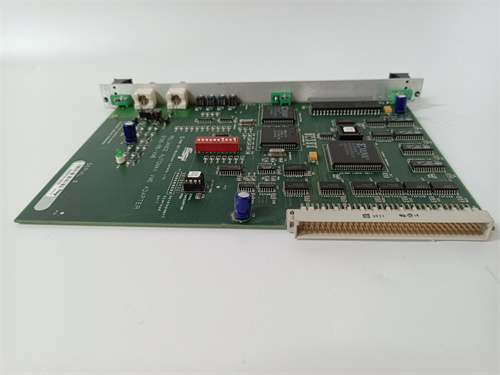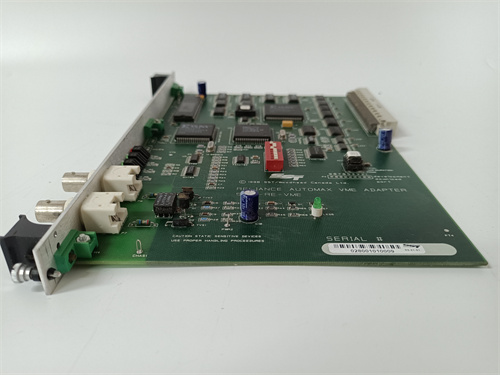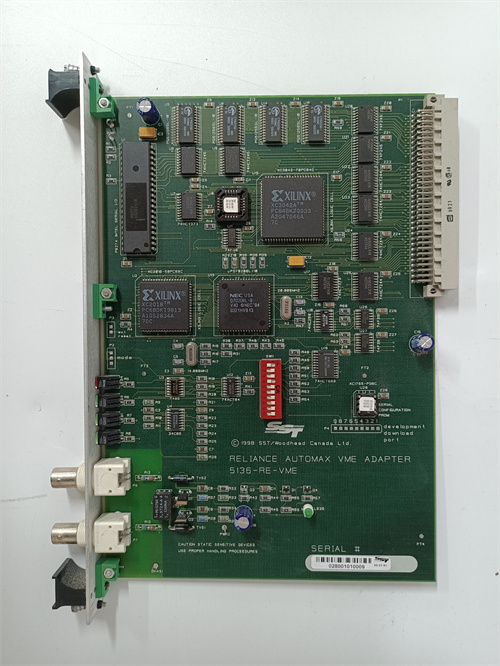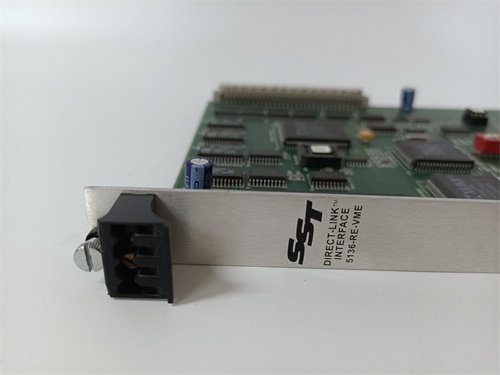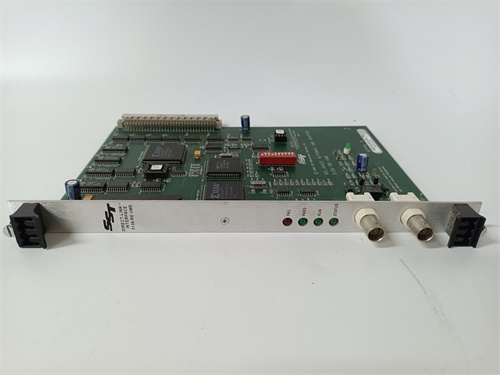 Our products are guaranteed for 1 year, with new and original production stopped and imported spare parts.
All prices listed on the official website are subject to confirmation by contact: Wu Jiedong (manager).
Our product: brand new original packaging
Our warranty: All new or repaired parts have a 12 month warranty period beginning
Our payment: 100% telegraphic transfer of inventory items before shipment, conditions can be proposed!
If you have any downtime spare parts that you cannot find, please feel free to call or use email to contact me. If there are issues that the product cannot solve, please contact me. Product prices can be negotiated. Please do not consider contacting me!