Description
GE+IS200EXHSG3AEC Module
Product Description
The GE+IS200EXHSG3AEC Module is a high-quality electronic component designed for industrial applications. It offers reliable performance and advanced features to enhance system functionality.
Product Parameters
Model: GE+IS200EXHSG3AEC
Compatibility: Industrial systems
Input Voltage: 24V DC
Output Voltage: 5V DC
Operating Temperature: -40°C to 85°C
Specifications
Dimensions: 100mm x 50mm x 20mm
Weight: 100 grams
Material: High-quality plastic casing
Certification: CE, RoHS
Please note that the specifications mentioned above are subject to change without notice.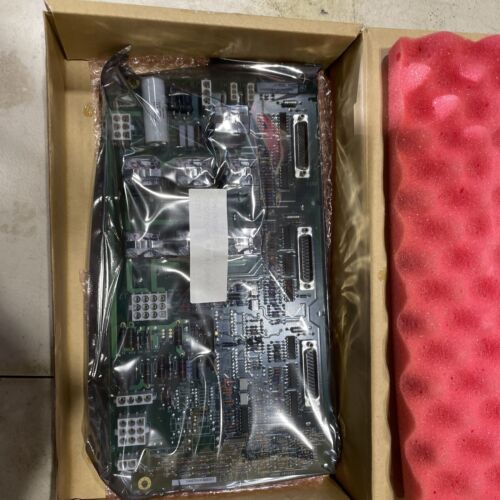 Our products are guaranteed for 1 year, with new and original production stopped and imported spare parts.
All prices listed on the official website are subject to confirmation by contact: Wu Jiedong (manager).
Our product: brand new original packaging
Our warranty: All new or repaired parts have a 12 month warranty period beginning
Our payment: 100% telegraphic transfer of inventory items before shipment, conditions can be proposed!
If you have any downtime spare parts that you cannot find, please feel free to call or use email to contact me. If there are issues that the product cannot solve, please contact me. Product prices can be negotiated. Please do not consider contacting me!